Just the right food

Since 1992, we have consistently served Ann Arbor with delicious, gourmet Chinese cuisine.   Specializing in Mandarin, Sizchuan, Hunan, Shanghai and Taiwan styles of cooking, Evergreen promises only the most authentic flavors with the freshest ingredients, and always at a affordable price.
碧都餐厅建立于1992年,一直致力于高品质的特色菜和合理的价位, 服务于广大顾客。我们不断地推出各式上海,广东,四川,台湾菜式来满足不同顾客的需要。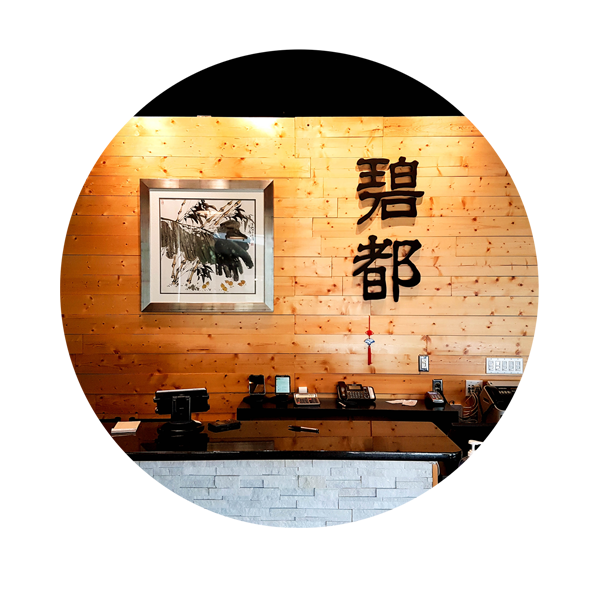 Reviews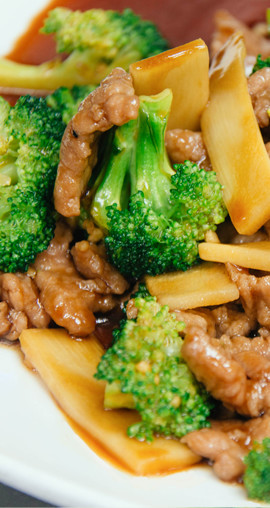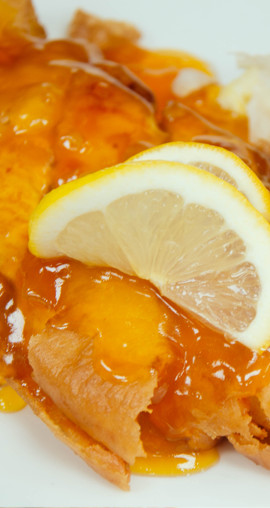 Reservations

If you've been to our restaurants, you've seen – and tasted – what keeps our customers coming back for more. Perfect materials and freshly baked food.
Stop in today and check us out! We accept appointment for a group of 5 people or more for feature. Submit your appointment request below or call 734-769-2748 to make an appointment today.
Having a party? Check our Catering Menu here!